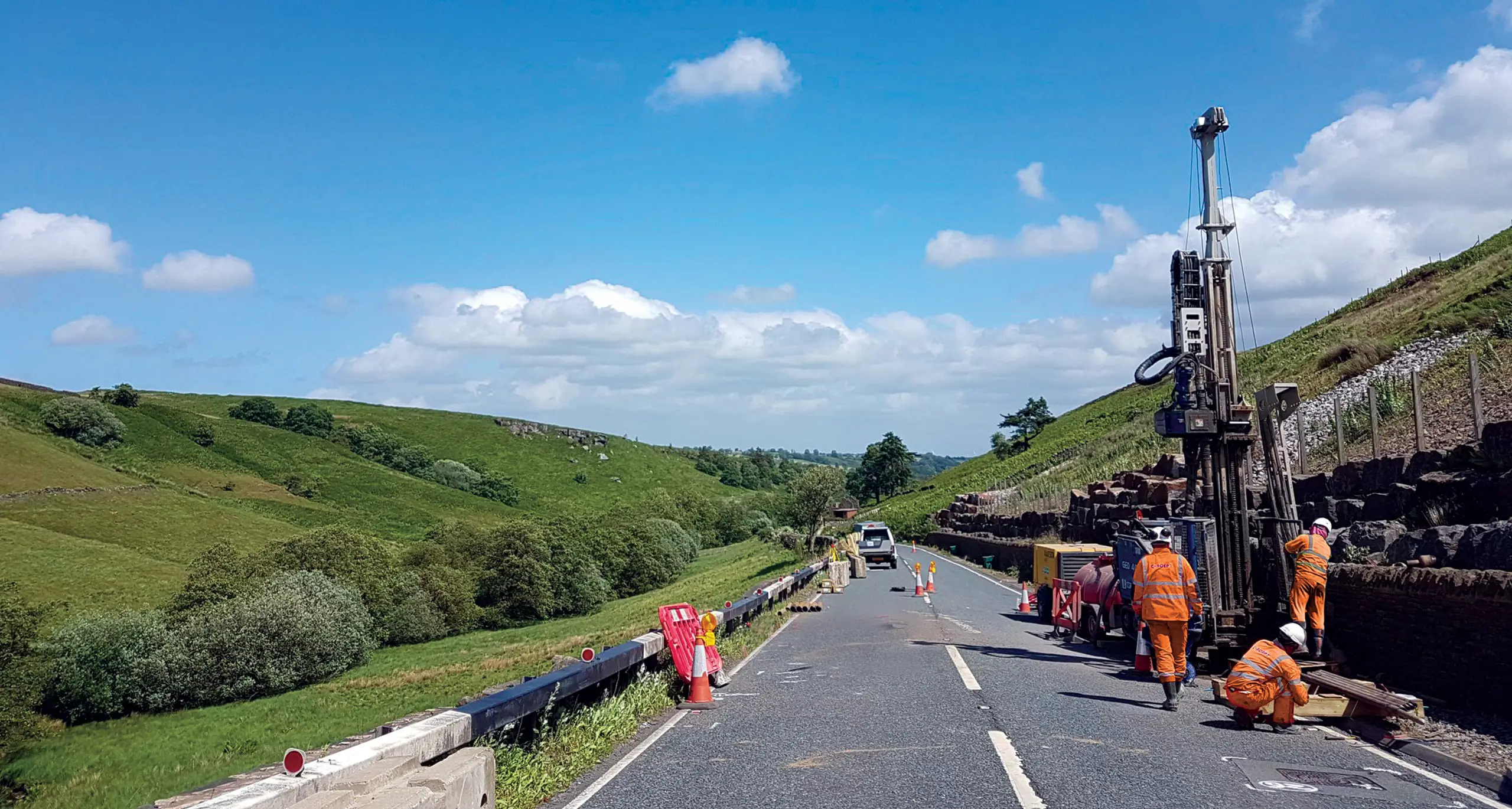 Concept Site Investigations
Accurate and high-quality data, provided in the most cost-efficient manner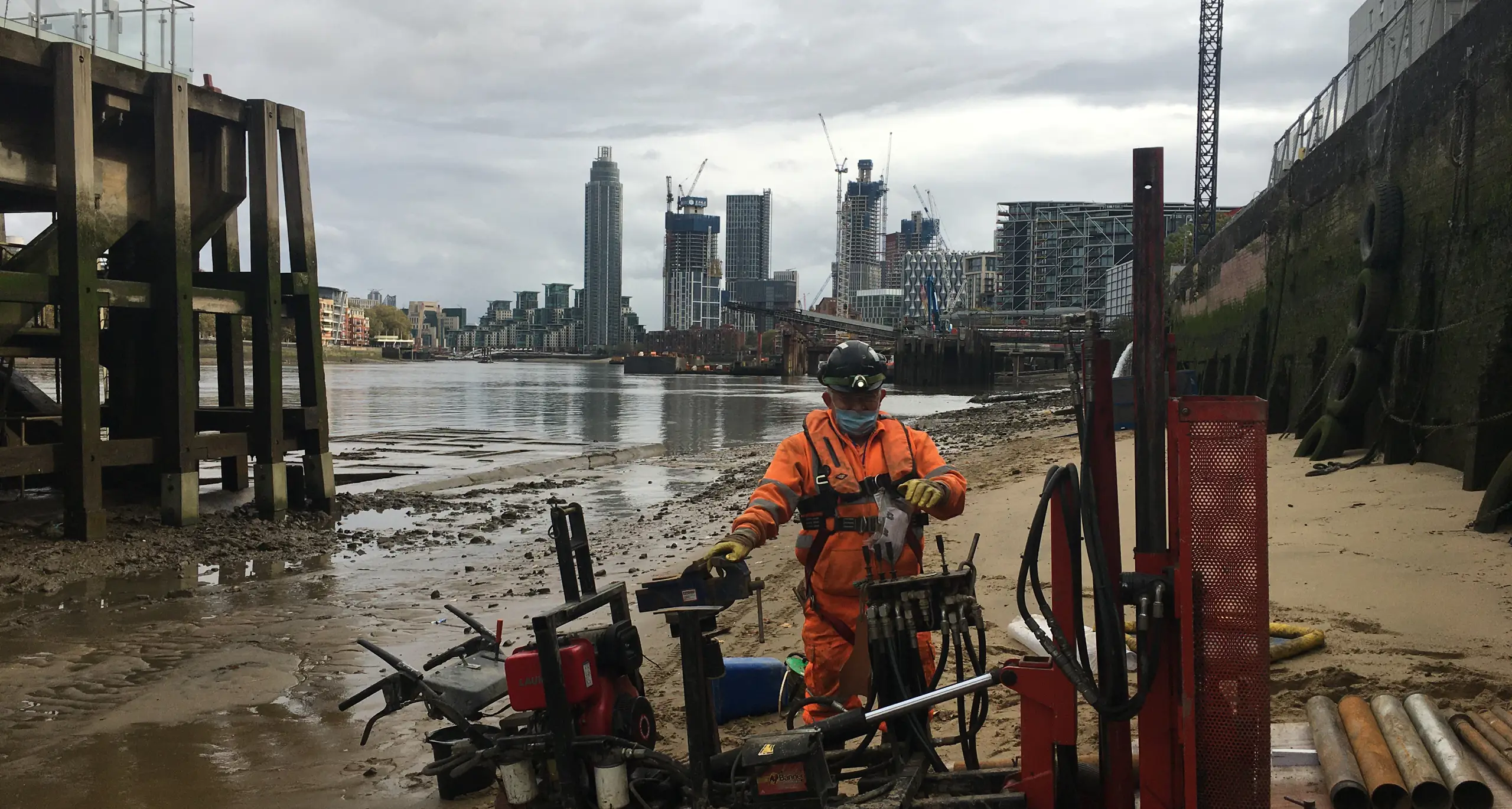 Concept Site Investigations
Providing a wide range of geotechnical structural and geo-environmental services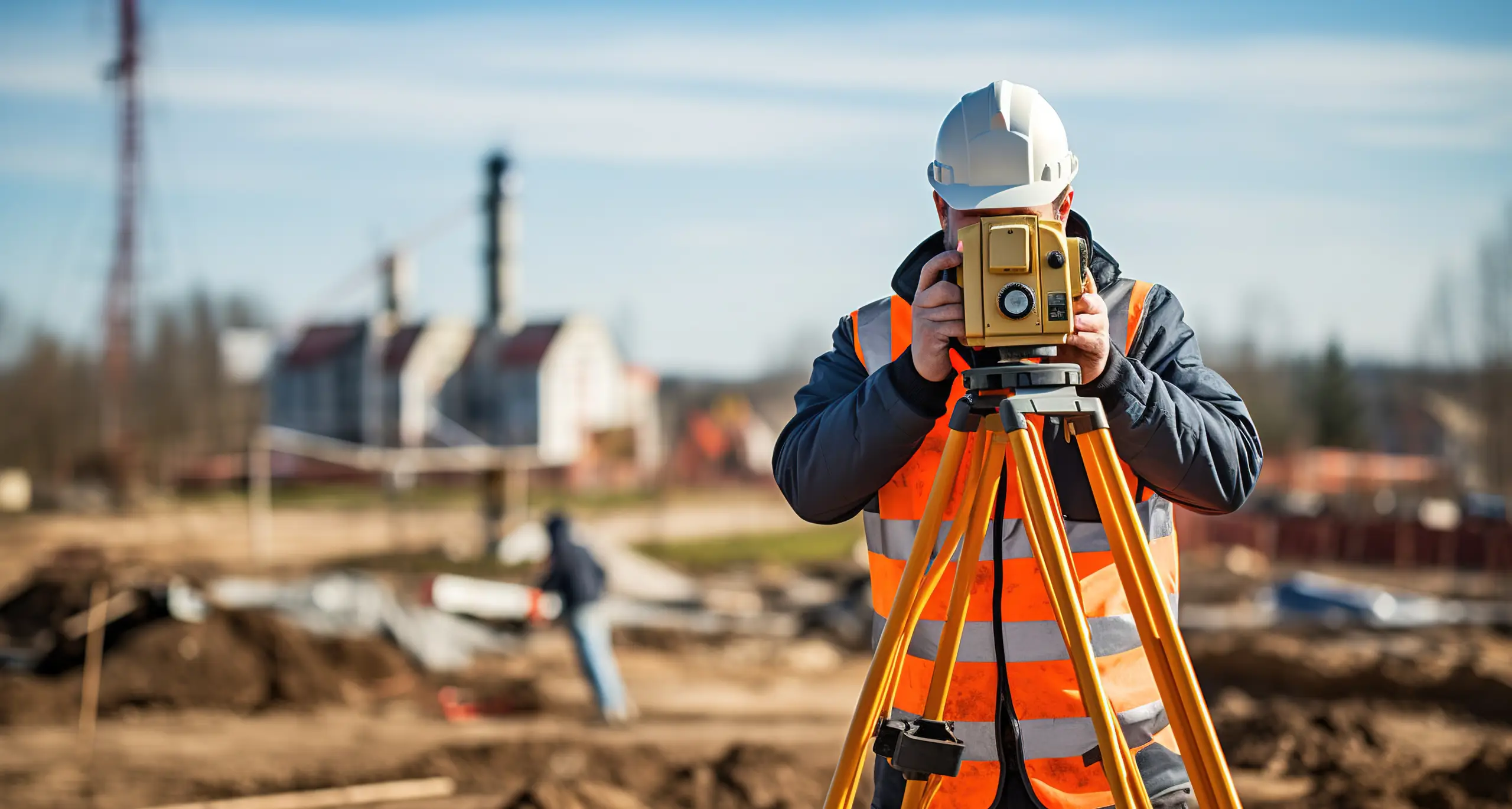 Concept Site Investigations
Concept are fully committed to the principles of Quality Assurance, Health & Safety, and Environmental Protection
High-quality site investigation services tailored to meet the needs of our clients. Celebrating 25 years of quality service.
Established in 1997, Concept Site Investigations provides site investigations, geotechnical/environmental consultancy, laboratory testing, instrumentation installation/monitoring services, and survey work to customers in the construction and development sectors.
We are proud to be the primary supplier of site investigations to the London market, but also work throughout the UK. We have more experience in urban site investigations than almost anyone else in the industry – skills which we can take to other urban areas, both nationally and internationally.
Our Services
Our expert team at Concept delivers the highest quality, accurate and reliable data whilst managing complex projects across various sectors and environments.  
Please see below for a list of the services provided by Concept:
All our operations are undertaken in accordance with our Quality Management System Accredited to ISO 9001:2000.
Phenna Infrastructure Division
Concept Site Investigations was originally acquired by CTS (Construction Testing Solutions) in August 2022. Subsequently Oakley Capital a private equity investor acquired CTS who became part of the Phenna Group.
Following this Concept are now proudly part of the Phenna Infrastructure Division. Phenna Group was formed in 2018 and has been partnering with best of breed Testing, Inspection, Certification and Compliance (TICC) businesses ever since.
Today, Phenna Group spans a wide range of end markets, including Infrastructure, the Built Environment, Compliance and Certification, Niche Industrials and Food and Life Sciences and has a rapidly expanding global footprint.
You can find out more by visiting the Phenna Group website for more information on their partnership approach to acquisitions, along with their strategy and operating model.
Client Testimonials
"I have worked with Concept Site Investigations on multiple projects, and their dedication to quality and attention to detail is unmatched. They consistently deliver results that exceed our expectations."
"I was very happy with the way Concept managed and ran this project. They were always easily contactable and I had no problems liaising with them and working with them"
"Concept Site Investigations provided us with invaluable insights during the planning phase of our construction project. Their expertise helped us avoid potential issues and save both time and money."
Concept Site Investigations' team of experts are here ready to discuss a range of services for any new project. Get in touch today!